Welcome to Optitech Eyecare
Welcome to the world of Optitech Eyecare. We sincerely thank you and appreciate your visit. We take this opportunity to provide you an insight about us and our range of products encompassing highest quality and most economical. Our range of products comprises of medical devices and equipments in the field of Ophthalmic, ENT, Surgical Equipments and Instruments along with single use products. We sincerely hope you will get more understanding in our products and would consider us to fulfill your future needs.
Latest Posts
admin
Best wishes to all of you on the occasion of Mouni Amavasya festival to all of...
Latest News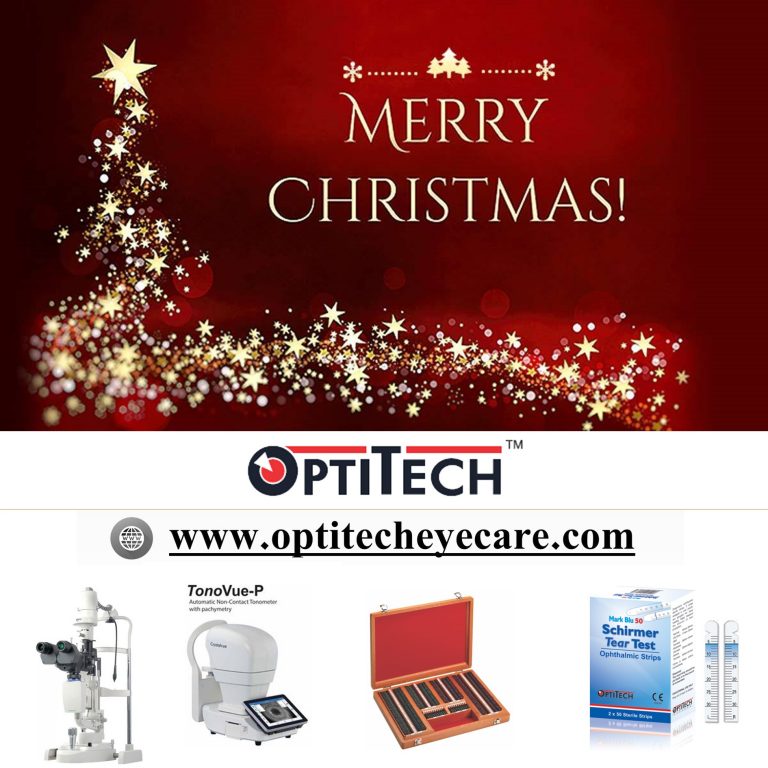 December 26, 2020
On 25th Dec 2020, Optitech celebrated Christmas festival.
Read More